Orkut may be back in some format soon. The old address of the orkut.com site has been reactivated and is a statement signed by the platform's creator, Orkut Büyükkökten, who says they are creating something new and intends to bring it to the world soon.
The social network Orkut was launched in 2004 and has gained over 30 million users in Brazil. In it, users will be able to share a little bit of their lives in a different style than today's networks, with conversations focused on communities in the best forum style.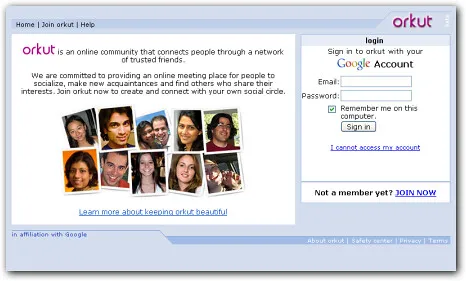 In 2014, however, Google shut down the platform. At the time, the company said it would focus on the growth of YouTube, Blogger and Forgotten Google+ (retired years later). Although the social network is no longer in its heyday, it has lost many people the interface, the hobbies and the mobility of people-to-people interactions, such as testimonials, communities and games.
In a statement published on orkut.com, Büyükkökten said he was "optimistic" and believed in "the power of connections to change the world". He noted that the current social networks divide people, but he wants to enrich something, which is able to establish lasting relationships with other people. He said, "I sincerely want to help you do this.
"I believe in the power of connection to change the world. I believe the world is a better place when we get to know each other a little more. He then claimed to be creating "something new" and promised to release more news "soon".
Another social network?
Although not mentioned by Büyükkökten, this is not his first attempt to enter the fray with a new social network. In 2016, he launched Hello, a platform whose dynamics are similar to Orkut, but arranged in a more modern way.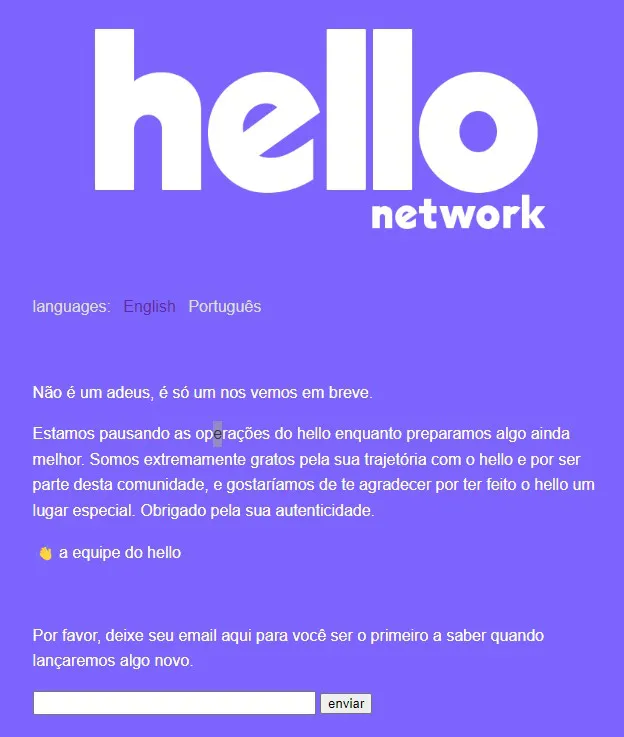 Hello, however, did not get very interesting numbers – it had about 1 million users worldwide. Last year, the project received version 3.0, a major update to the interface, utilities, and interaction.
However, apparently the injection of resources to increase the hello was not enough and, this year, the platform was deactivated. The network's official website was replaced by a brief statement, which looked similar to a message posted on orkut.com, claiming "not soon" but "see you soon".
Nothing confirmed
Büyükkökten There is no guarantee that Orkut will relaunch – it will also be very complicated, since most of the network rights are with Google. However, for those who are most nostalgic, some important news should be published shortly. At the end of the announcement, there is a field to enter your own email and follow the news first.
Source: orkut