Nokia announced Monday that it will collaborate with NTT and its specialist telecommunications subsidiary, DOCOMO, to define their standards for the next generation of mobile networking, 6G. The news broke shortly after the first impression was given by the company's chairman Pekka Lundmark.
According to the Finnish brand statement, the partnership should focus on expanding two proofs of the emerging 6G technology concept: Creating a network interface with Native Artificial Intelligence (AI) And access to "sub-THZ" radio frequencies, which is much higher than the spectrum 5G band.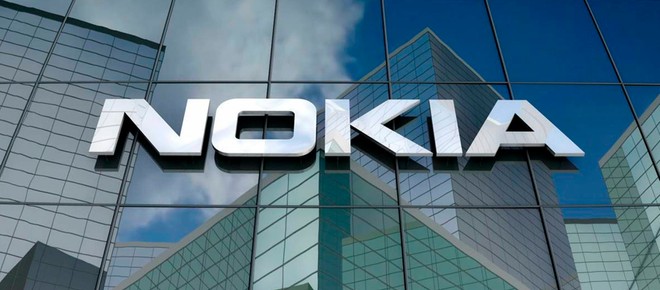 Underlining the advantages of AI in 6G and the priority of analyzing the use of frequencies above 100 GHz, the company says that "these technologies have the potential to improve the flexibility of applications and increase the potential for increasing throughput beyond 5G."
That's what the company believes Fast data transfer with 140 GHz band. These connections can ideally deliver mobile network speeds up to 100 Gbps, which is 10 times faster than 5G. Samsung is less conservative and believes it can bring 50 times higher rates.


Economy and markets
June 02


Nokia
May 31
Nokia adds that other technologies will be explored in partnership with NTT with network-age-a-sensor concepts to enhance the security of corporate private networks; Special, cognitive and automated architecture; Among other innovations.
All analyzes will be performed in laboratories in Japan, NTT and DOCOMO's headquarters and in Stuttgart, Germany. Testing of the network is expected to begin in 2022, and 6G is expected to hit the market in 2030 with a focus on "industrial metavers".
Original text (25/05/2022)
6G should hit the market in 2030 with the expansion of "industrial metavers", says Nokia's CEO
According to the president and CEO of the telecommunications company Nokia, 6G technology should reach the market by 2030 with the expansion of industrial metaways in the technology sector.
He made the prediction on Wednesday (25) during a panel discussion in Davos with the theme "Strategic Overview of the Digital Economy".


Economy and markets
May 10


Fairs and events
April 14
Lundmark said that by 2030, cell phones we know today will no longer be the most common interface as the physical and digital worlds grow together, allowing users to use virtual reality worlds to switch or activate commands that will be reflected. The world. Real.
Despite the construction of the 5G network at the moment, Quantum Computing is maturing for commercial applications, which is close to 6G. An industrial meteor will bring the same, almost identical model that exists in our world.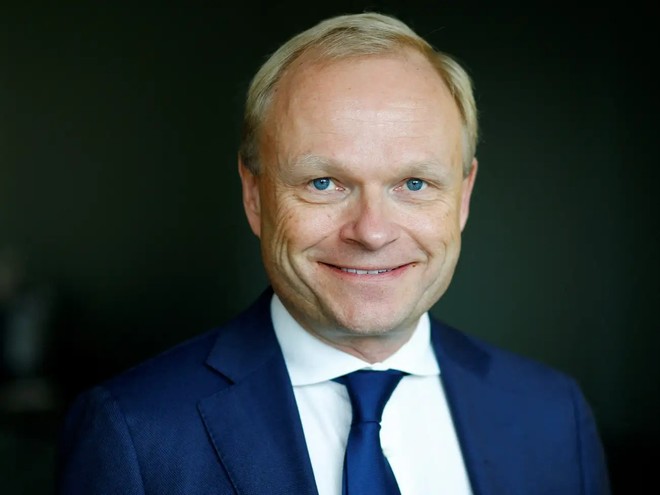 Alphabet CFO Ruth Parlot was also in the discussion and predicted that people would soon be able to quickly translate conversations with virtual reality glasses.
There is no standard definition of 6G yet. In late 2018 and early 2019, telecommunications networks began using 5G technology in the US commercial sector. Lundmark also said that switching to 6G would require more extensive computer resources with a network a hundred or a thousand times faster than 5G.
Experts have described 6G not only as a high-speed technology, but also as one of the most widely used features in telecommunications networks, such as Generation Leap, Quantum Mechanics and Artificial Intelligence.
Earlier this month, it was revealed that Samsung had started developing 6G and the network could be 50 times faster than 5G.
But look