In recent days, a British newspaper has published horrible information. Users of metaverse Taking advantage of the increased reality experience to commit crimes in this new world.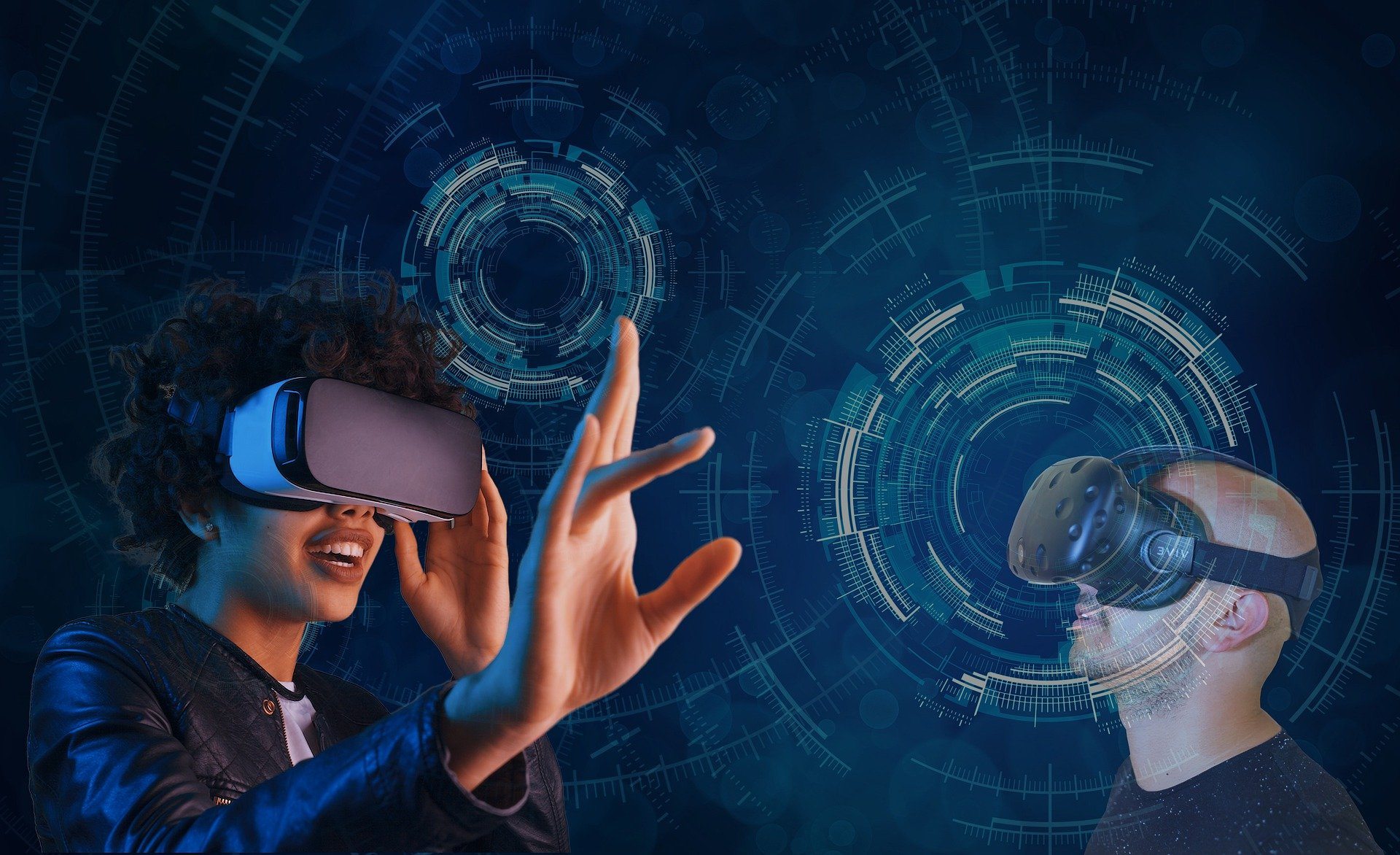 In a video posted by user @thiggsy on the TikTok app, a player is seen holding the hair and body of a female avatar. The initial practice, which can be described as sexual harassment, continues because the user then grabs the virtual woman's ankles, picks her up, hangs her, and throws her off the roof.
The video about this user experience was self-titled "I'm Flirting in the Metavers." This post on TikTok already has nearly one million likes and 8.8 million views.
The game in Metavers becomes popular
Opinions about this experience in metaverse Are strongly divided. Some hated criminal practices in virtual environments, while many others were interested in becoming a representative criminal.
According to The Sun, most netizens want to know the name of the game in Metavers so they can play it too. Some of the top comments read: "The name of the game, I want it for me, not for a friend, thank you" or "I want to play it".
Some netizens criticized the footage and commented, "Um, if you think it's flirting, something is wrong" and "It's weird how people play this kind of game." According to some critics, the game was created by an "intimate impression" in virtual reality for adults, Virt-A-Mate.
TikTok positioning on Metaverse video
Controversy over video of game in metaverseThe TikTok Community Guidelines state that nudity, pornography or sexually explicit content is not permitted on the platform.
"We prohibit non-consensual sexual acts, the sharing of intimate images of non-consensual content and content that reflects or supports sexual requests from adults." However, the video stays active in the app, gathering a significant audience.
Virtual reality crimes
A few days ago, a sexual harassment complaint was lodged metaverse. The episode featured a female incarnation of a 21-year-old researcher while Meta was experimenting with Horizon Worlds.
Augmented Reality Platform accessible from both the United States of America (USA) and Canada. This tool emerged as one of the largest islands of Mark Zuckerberg's company metaverse.
According to the researcher's own report, two male avatars approached her with a bottle of virtual drink in their hands. The pair make a series of obscene remarks until the avatar of one comes close to the woman's virtual doll and the other just doesn't look up.
Even though the incident of sexual violence took place only in the middle metaverseThe researcher claims that she was in a state of shock, feeling that nothing had happened to her physically, but in a virtual environment.
However, what happened is a way to show the real intentions of the users in the virtual environment, replicating how they can behave in the physical world, posing a threat to society.
What do you think Follow @bitmagazineoficial On Instagram to see more Leave your comment by clicking here

Laura Alvarenga holds a degree in journalism from the Centro Universitario do Triangulo in Uberlandia-MG. He began his career in the field of communications consulting, working for a few years in small local print newspapers and is now engaged in a career in online journalism through FDR Portal and Bit Magazine, where he creates research and content on economics, social rights and finance and technology.